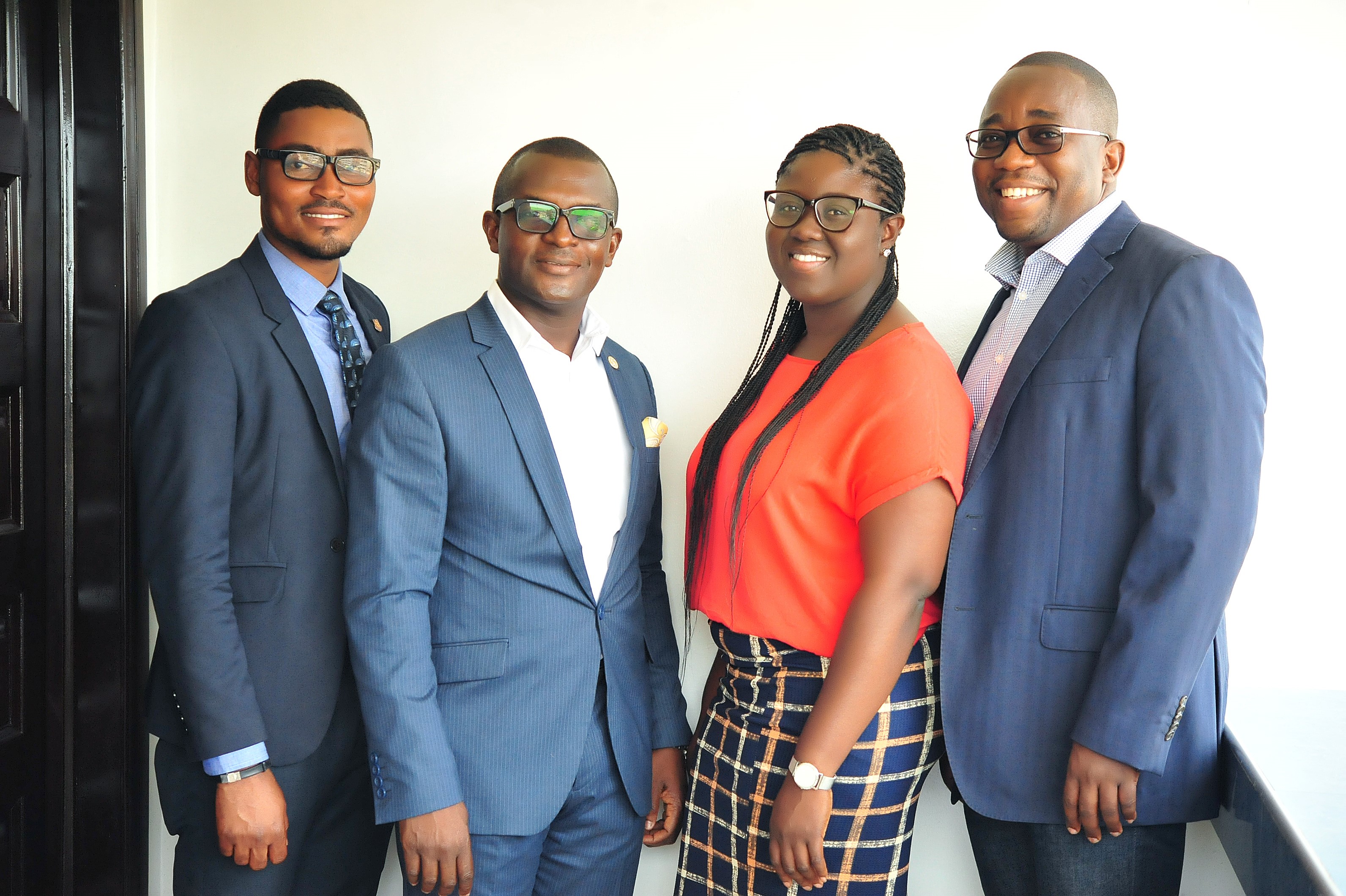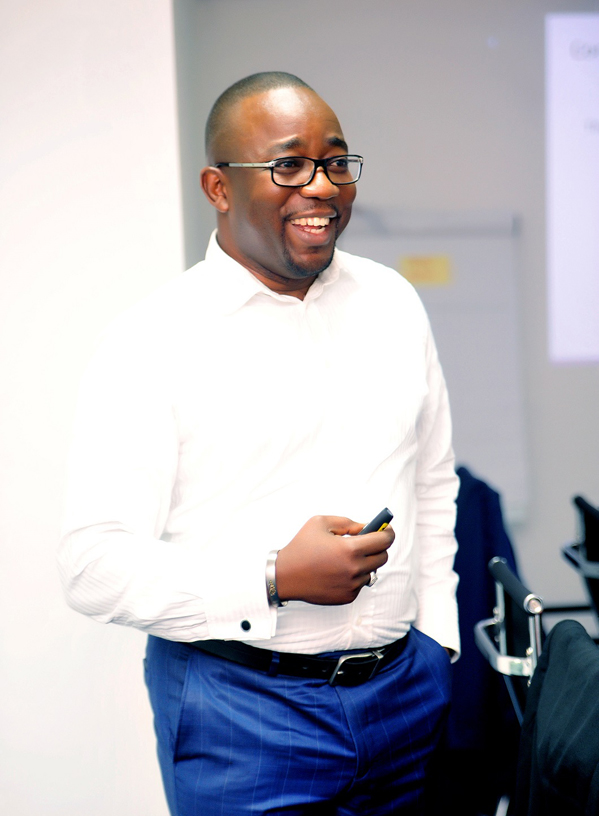 Herman Addae
CEO
---
Herman is a seasoned professional whose wealth of experience spans over different areas and industries including Pharmacy Practice Regulation, Banking, Marketing and Business Leadership across Sub Saharan Africa.
He is an enthusiastic and energetic business leader who consistently delivers based on his belief in getting results through people.
He is extremely passionate about people development and over the course of his career has created and helped execute several successful Leadership Programs in different organizations.
Herman believes that leaders need to have "strong bifocal vision" to guarantee sustainable success for their organizations. He advocates for long term strategic vision alongside good attention to the details of what happens today. This unusual combination of long-term strategic thinking and strong implementation skills helps his teams to deliver high impact outcomes on projects.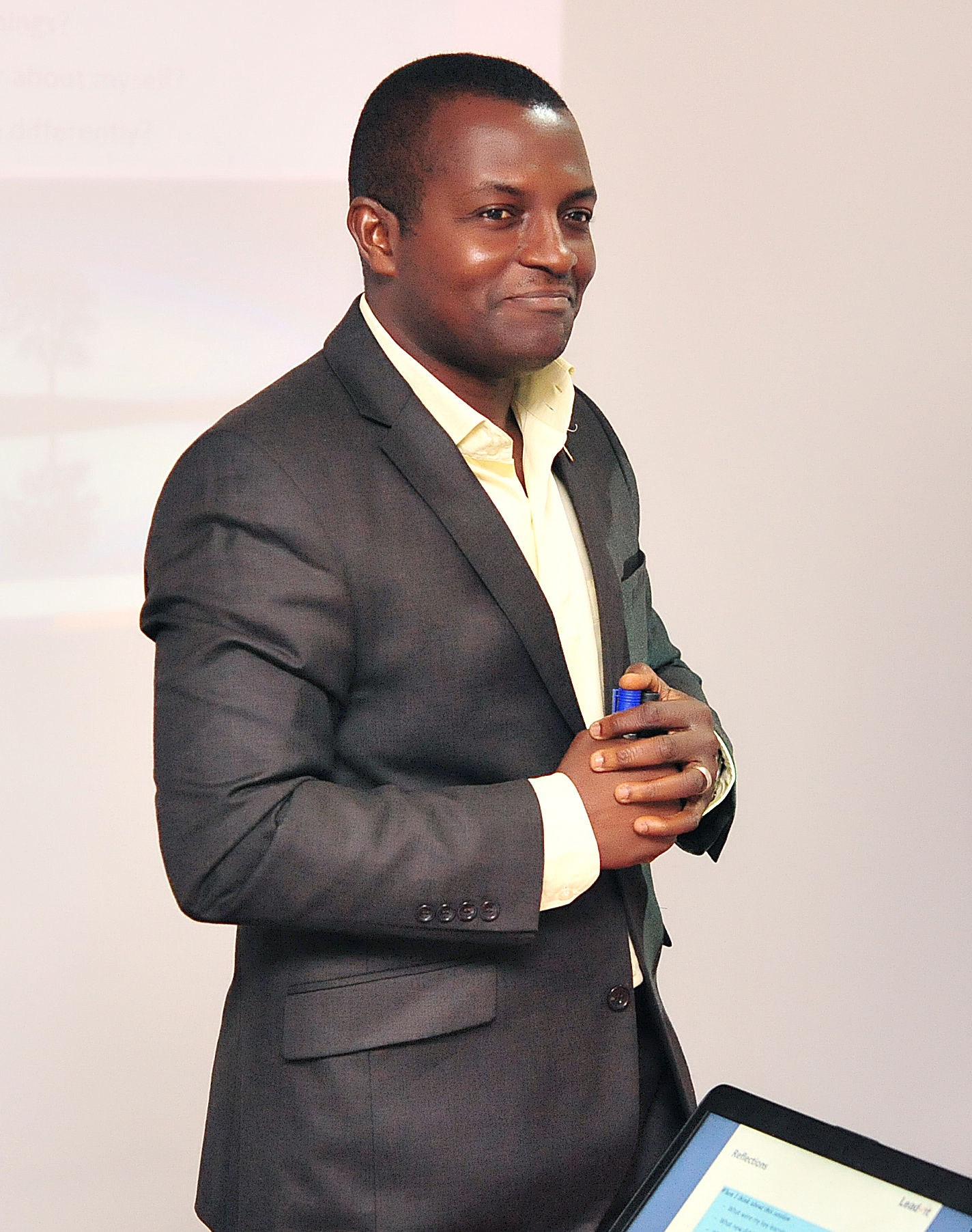 Isaac Adupong
---
Isaac is an accomplished professional in operations, sales, marketing and business improvement processes.
His experience spans multiple business partnerships, sales leadership and management, organizational and individual development; facilitating and training on multiple business excellence programs across West, East and Central Africa
He has strong interest in influencing behaviours for business success and is energized by the deliberate and steady journey from ignorance to business competence.
He is an avid problem solver with a passion for finding new & improved ways to solve business problems. The combination of this passion and strong analytical skills often helps link processes to successful outcomes.
Anthony Annan
---
Anthony is vastly experienced in Business Development Services, Business Process Improvement, Service Quality Management & Improvement, MSME Financing, Training and Capacity Building.
He strongly believes that the competitive excellence of any business is defined by its customers and the value created for them.
This notion has been reinforced throughout his professional experience and as such it is imperative for every organization to seek business & market leadership by creating competitive excellence and value in order to have sustained growth in today's fiercely competitive business environment.
Anthony takes a long term strategic view with a relentless approach to continuously improving the value proposition of the organizations to their clients. His focus on the drivers of customer & investor value, the processes and people who run the organization has been the key to success in his work.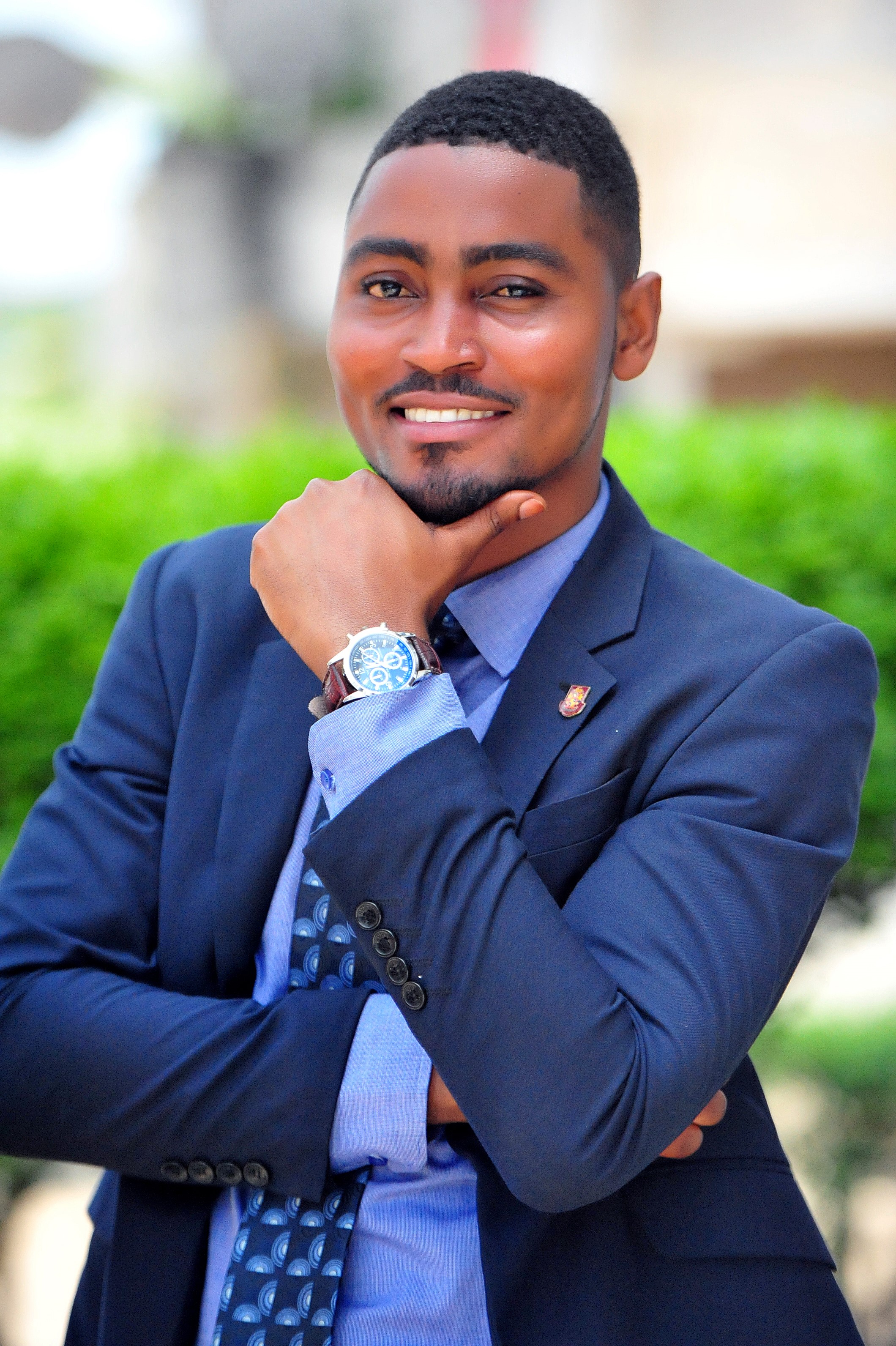 Justice M.H. Hattoh
---
Justice is an enterprisingly industrious young individual with high focus and advocacy on systems improvement in the financing & administrative embers of organizations in Africa and the world, through the power of creative positive thinking. Justice is a BSc Accounting graduate of the University of Professional Studies, Accra (UPSA) and a member of Institute of Chartered Accountants, Ghana (ICAG). Justice is very passionate about people's development in the corporate, social and political world.
At Lead-it Africa, We Work Tirelessly to Achieve Visible Positive Results with Partners