Lead-it Africa is a consultancy specialized in Workplace Performance with a special focus on Leadership Development for Sub-Sahara Africa. Our portfolio of services draws on our core capabilities of leadership development, strategy & implementation support and stakeholder management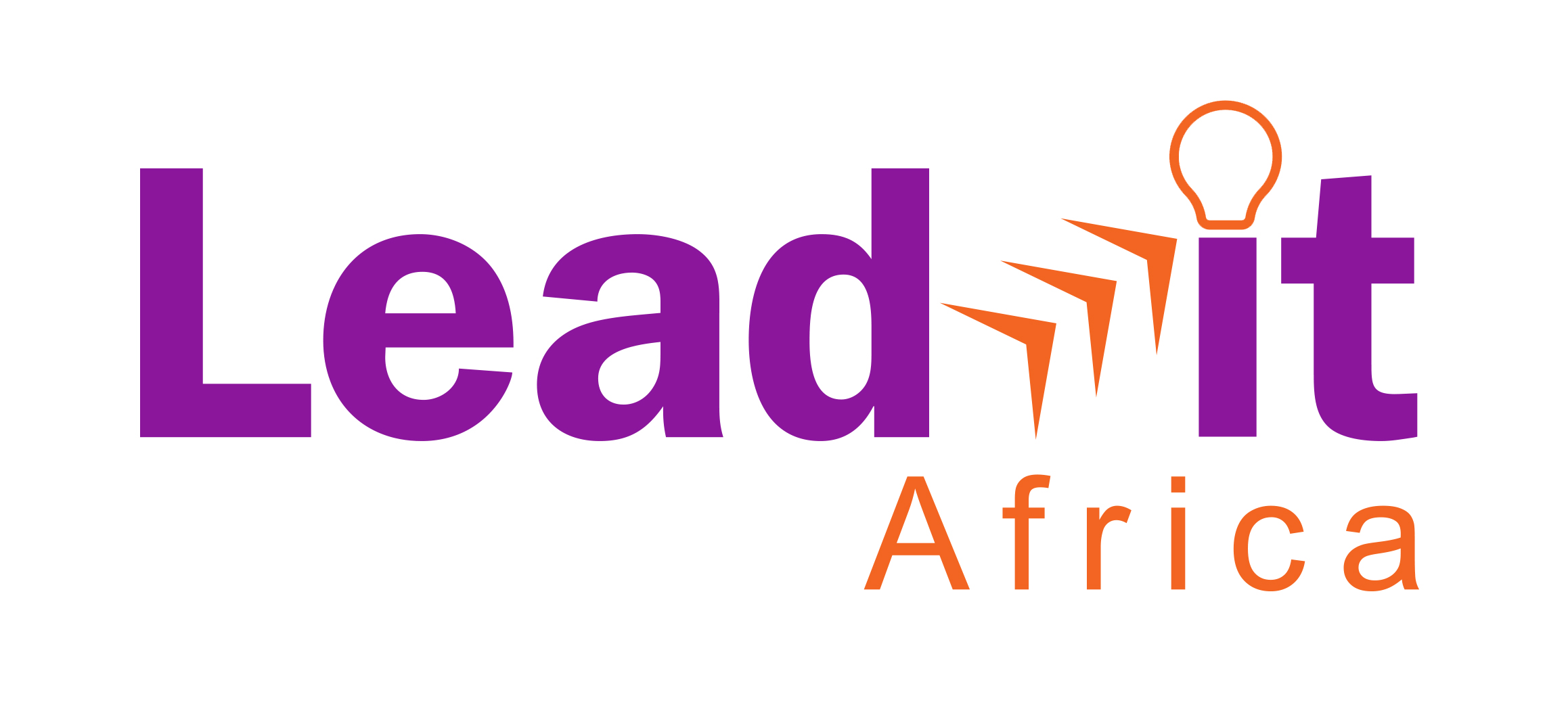 Our Purpose
To build visionary and effective African leaders for sustainable business growth in Africa

Our Vision
Raising African leaders for Business in Africa

Our Mission
To help our clients achieve success in Africa through Strategy Development, Implementation Support and driving Workplace Performance through Leadership Development

Honesty
We operate with a high sense of ethics by being honest with ourselves and all stakeholders
We only engage where we can create value
We only promise where we have the competence to deliver
We take time to understand the true needs of our clients before offering a solution

Excellence
We pursue excellence through continuous learning and improvement

Forward-Looking
We focus on creating sustainable value for the future

Enlighten
We focus on continuous learning
We draw from existing knowledge & experience and listen actively to each other to create valuable insights
We focus our learning and insights to create sustainable value from challenges and opportunities

Empower
We inspire Self-Accountability
We believe we can awake leadership in people at all levels
We provide high impact tools & guidance to support implementation

Perform
We inspire people to take initiative to make things happen
We follow-through on execution and learn as we implement
We are energized by our clients' needs and success, to always do better and maintain a winning edge
A Career Guidance & Support Program
Designed to guarantee success in work Life
We bring out Graduates who are better prepared for work life
We build Better fit and stronger candidates for Employment
Supporting better fit and performance in the workplace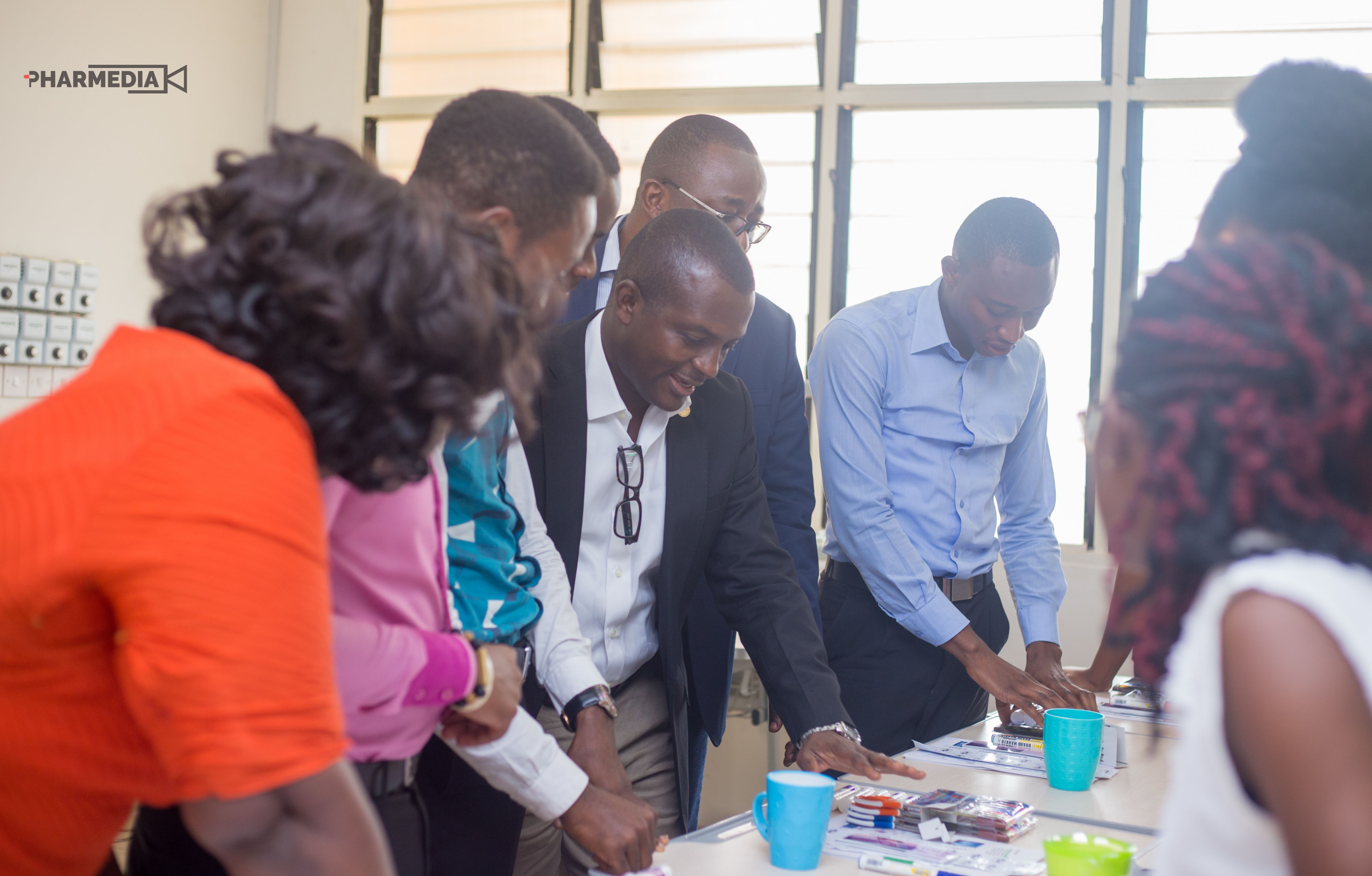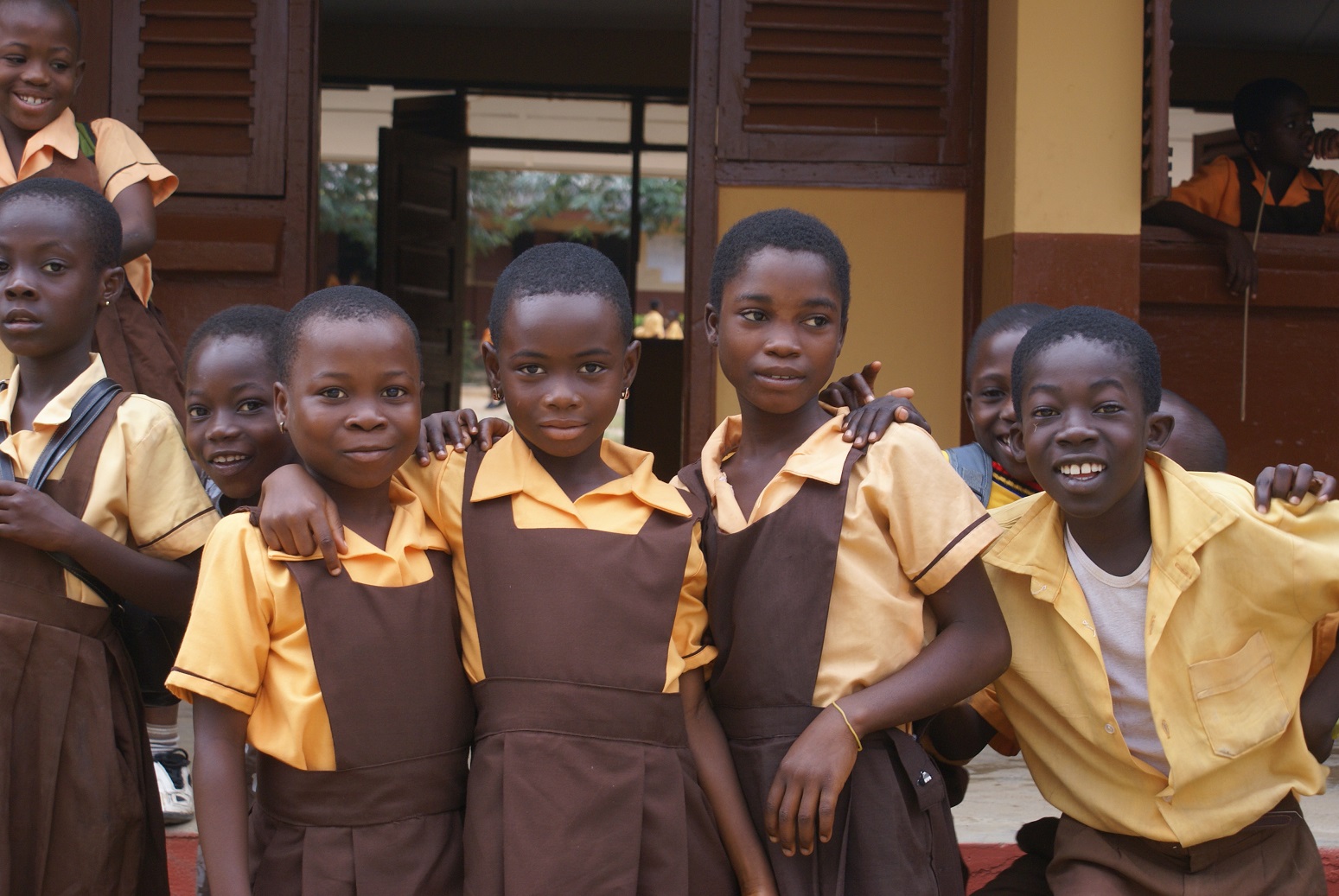 Supporting growth through education
We believe that through education you can empower people to lead their own growth and performance.
In line with this philosophy, we support needy pupils and students with scholarships for primary, secondary and tertiary education.
We are confident that these scholarships will not only deliver personal benefits to the beneficiaries and their immediate families but will go a long way to benefit society as a whole.
Empowering People for growth and performance is at the heart of what we do