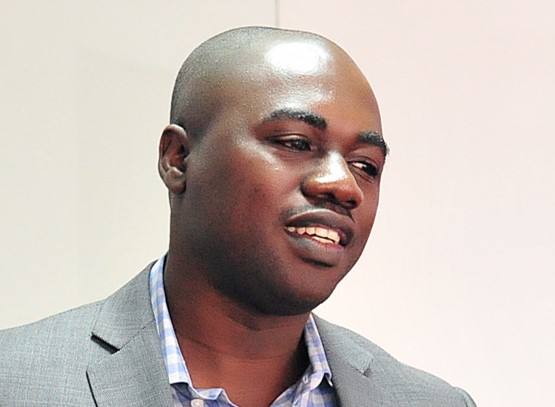 ❝ Since we started working with Lead-it Africa, we have recorded significant business growth and positive behavioral changes in our leadership team and the rest of our people. This is truly inspiring.
What I find particularly impressive about Lead-it Africa is their simple approach to Strategy Development and consistent follow up to support implementation.❞
Eric Osei
Managing Director, Sysmex West & Central Africa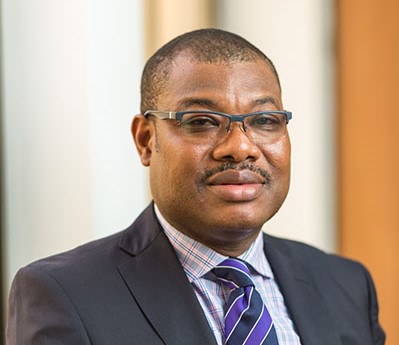 ❝I highly recommend Lead-it Africa as an External force for businesses challenges in Africa.
Lead-it has strong follow up and support systems that has helped to deliver visible behavioural changes in the team and tangible positive results for the business.❞
William Segbefia
General Manager, Kinaphama Nigeria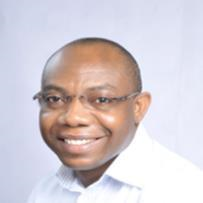 ❝As the Head of Quality Assurance in a public University, I found the approach and model of Lead-it Africa quite fascinating, educative, informative and productive.
I will recommend Lead-it Africa for Organisations, groups and individuals in search of real, practical framework towards achievement of goals and delivery of results.❞
Prof. Christian Agyare
Head of Quality Assurance, KNUST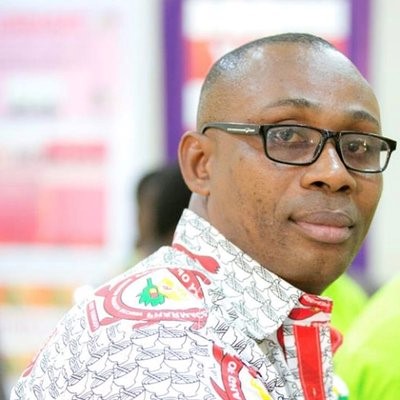 ❝ Lead-it Africa worked with the Pharmaceutical Society of Ghana, to determine the learning and development needs requirements of members and practice groups of the profession.
Their diligence and methodologies was efficient to get the association to complete this exercise in the shortest expected time, this helped the professional body to develop a Continuous Professional Development programs that has helped to significantly impact the professional knowledge and skills of our members.❞
Dennis Sena Awitty
Executive Secretary, Pharmaceutical Society of Ghana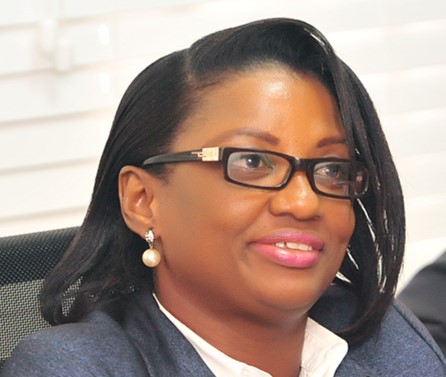 ❝ From where I sit as a finance person, I feel confident to say that what Lead-it Africa brings to the business is real value for money.
The one-on-one coaching sessions are deep-searching and I particularly enjoy the fact that I see the benefits in both the business and my personal life.
Their approach is fun, simple and focused. ❞
Lucy Aboagye-Nuamah
Head of Finance, Sysmex West & Central Africa
Contact Us
E15/13 SSNIT Flats, Sakumono, Accra