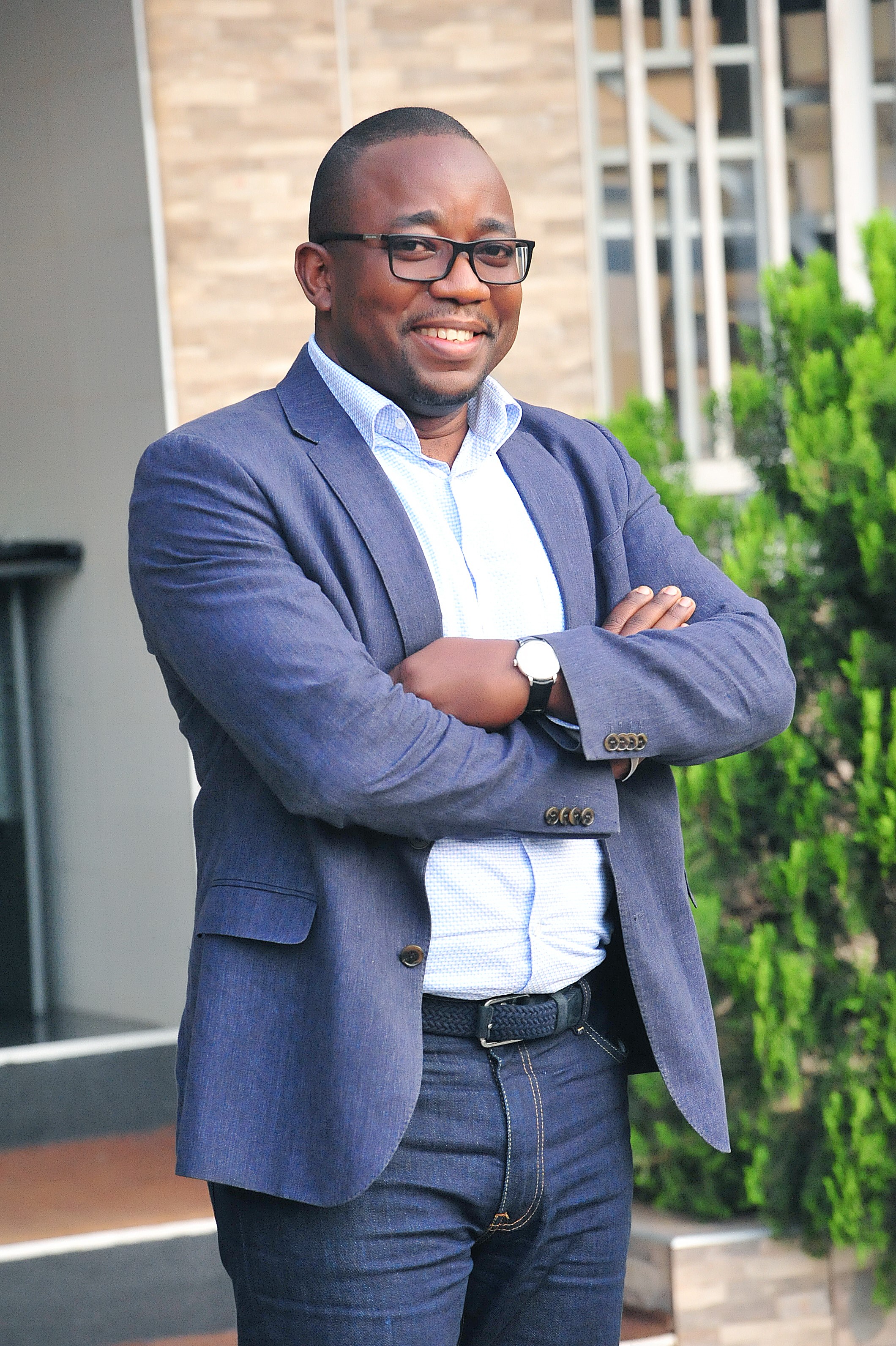 Herman Addae
CEO
---
Herman is a seasoned professional whose wealth of experience spans over different areas and industries including Pharmacy Practice Regulation, Banking, Marketing and Business Leadership across Sub Saharan Africa.
He is an enthusiastic and energetic business leader who consistently delivers based on his belief in getting results through people.
He is extremely passionate about people development and over the course of his career has created and helped execute several successful Leadership Programs in different organizations.
Herman believes that leaders need to have "strong bifocal vision" to guarantee sustainable success for their organizations. He advocates for long term strategic vision alongside good attention to the details of what happens today. This unusual combination of long-term strategic thinking and strong implementation skills helps his teams to deliver high impact outcomes on projects.