ROAD TO YOUR HIGH PAYING DREAM JOBS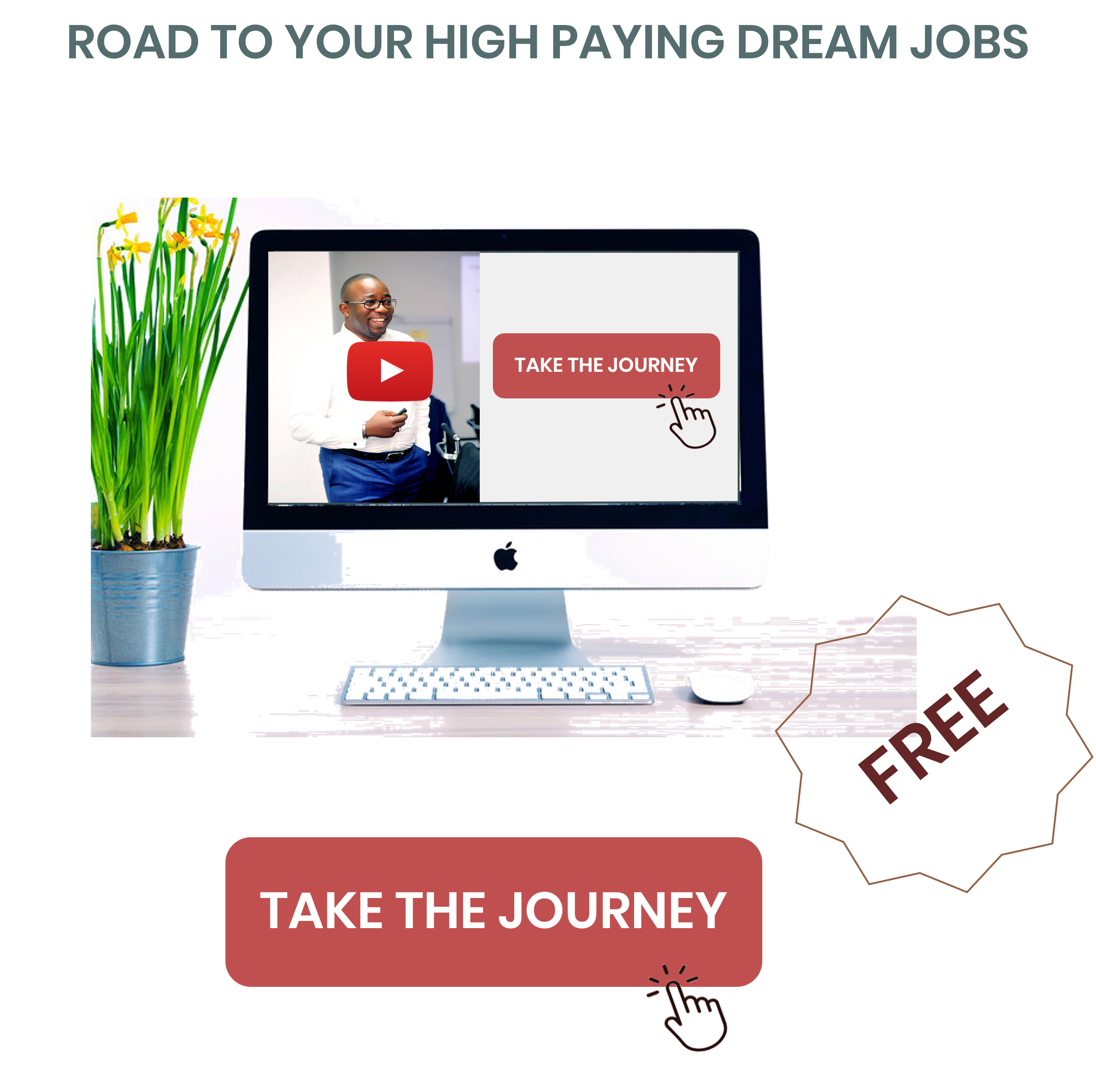 TAKE THE JOURNEY to learn the process for landing high paying jobs in Ghana and internationally as a fresh graduate.
Landing your dream job can be as simple as frying an egg 😉
– it is a process.
Click TAKE THE JOURNEY to start this free training.
Our students and training 🎦participants continue to ace it.
About Lead-it Africa
"They are great coaches who help you deliver results."
Eric Osei
Managing Director, Sysmex West & Central Africa